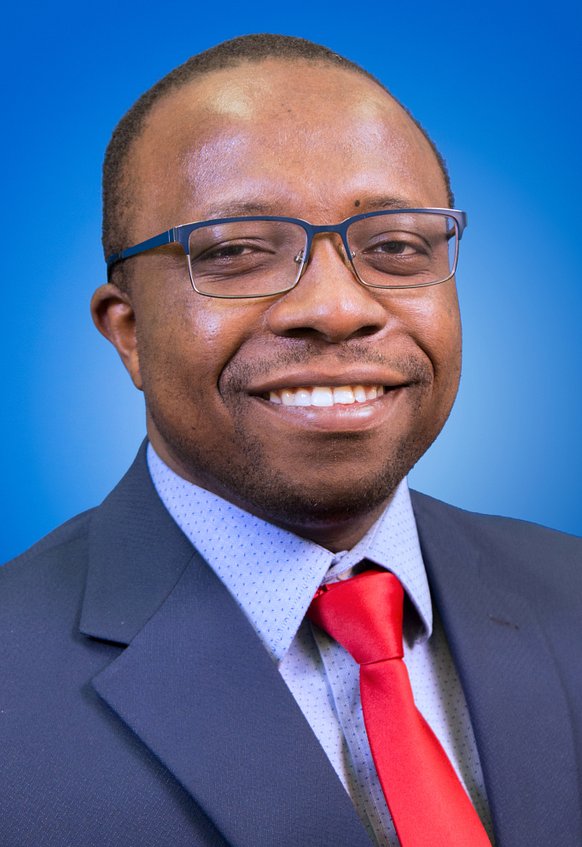 GODFRED O. BOATENG, Ph.D
Assistant Professor
University of Texas
Sept 2019- Present - Assistant Professor
Kinesiology, University of Texas at Arlington (Arlington, TX, United States)
Sept 2018- Sept 2019 - Postdoctoral Research Fellow
Department of Nutrition, Harvard T.H.Chan School of Public Health (Boston, MA, United States)
July 2016- Aug 2018 - Postdoctoral Research Fellow
Anthropology & Global Health, Northwestern University (Evanstons, IL, United States)
Health equity
Global & Environmental health
Maternal and Child health
Noncommunicable diseases
Measurement theory
Health and the Human Condition in the Global Community
Urbanization and Vulnerable Populations
Public Health Sciences and Methods
Introduction to Biostatistics
Introduction to Epidemiology
Dr. Godfred Boateng is an Assistant Professor of Global Health at the University of Texas at Arlington. Prior to joining UTA, Dr. Boateng worked as a Postdoctoral Research Fellow at Harvard T.H. Chan School of Public Health (2018-2019), Northwestern University (2016-2018), and Cornell University (2016). He received his Ph.D. in Sociology in 2016 from Western University, Canada.
Dr. Boateng is an expert in the design and application of culturally relevant scalable methodologies in understanding the multi-dimensional factors and processes that shape health and health equity across spatial scales (household, community, institutional, national) and how these factors can be addressed in a sustained manner. His contribution to science can be broadly divided into three research themes. The first theme focuses on resource insecurity and health assessments in low-and middle-income countries. Here, he examines the interconnections that exist between food, water, and energy insecurity and associated health implications; particularly, those that produce health inequities among women, infants, and children.
The second theme focuses on the development and measurement of health indicators. The measurement of behaviors, attitudes, and hypothetical scenarios has facilitated his assessment and monitoring of resource insecurity resulting in the development of several scales (water and energy insecurity), the estimation of prevalence, and identification of hotspots among vulnerable populations. The third theme focuses on the socio-ecological determinants of cardiometabolic diseases among ageing adults. In this stream, he focuses on how changes in the physical and social environment influence chronic diseases and how these changes culminate in health inequity. Beyond these themes, he still writes on the challenges facing caregivers in professional work spaces which was the theme of his doctoral dissertation.
He approaches his research from a multidisciplinary perspective drawing on methods and theories from nutrition, social epidemiology, population health, sociology, demography, and international development. Dr. Boateng has published in high impact factor global health journals including BMJ Global Health, Social Science and Medicine, Frontiers in Public Health, Global Public Health, Maternal and Child Nutrition, and PloS ONE. His research is supported by funding from the National Institute of Minority Health and Health Disparities and the National Institute of Transportation and Communities.
Jan 2016- July 2016 - Postdoctoral Associate
Population Medicine and Diagnostic Sciences, Cornell University (Ithaca, NY, United States)
American Public Health Association
International Sociological Association
Human Biology Association