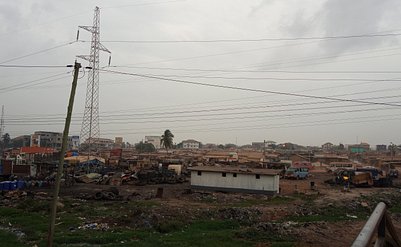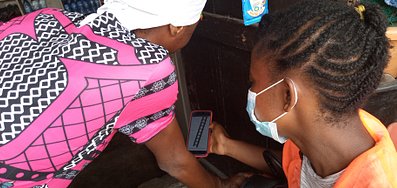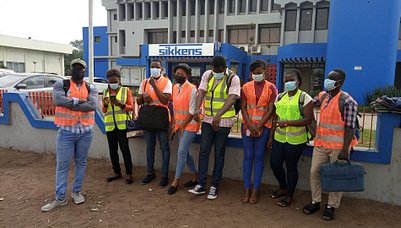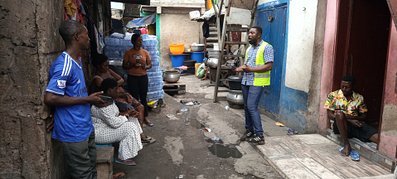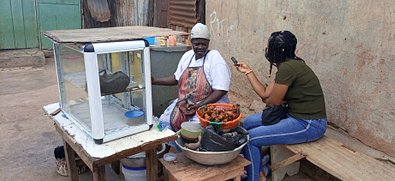 Preliminary Data Collection in Urban Slums in Ghana and Kenya Completed.
Preliminary data collection on Resource insecurity and Well-being in Informal Settlements (RisWIS) have been completed in Ghana and Kenya through funding support from the University of Texas at Arlington and the University of Notre Dame.
Data Collection to Begin on Energy Insecurity in Colombia.
Starting early next year, Dr. Boateng of UT Arlington and Dr. Diego Lucumi of Universidad de los Andes will start preliminary data collection in three sites across Colombia on energy insecurity, health and sustainable livelihoods. IRB approval have been received from both universities.
The
Global and
Environmental
Health Lab